Biodivers is a project by the Town Hall of Carrícola, a small village in the Vall d'Albaida that sets out to recover the natural spaces linked to the gorge and the route going up to the village castle. The first event took place in 2010 with participation from sculptors of all categories; 58 artists created 71 sculptures.
The route through the Biodivers space of Carrícola offers the opportunity to visit a place that perfectly matches the love of sculpture with the pleasure of being in natural surroundings.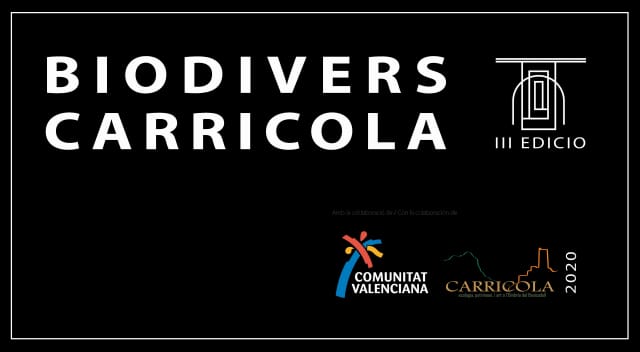 Biodivers is an exceptional space of land art, with its own routes and tracks, that offers a wide variety of sculptural work.