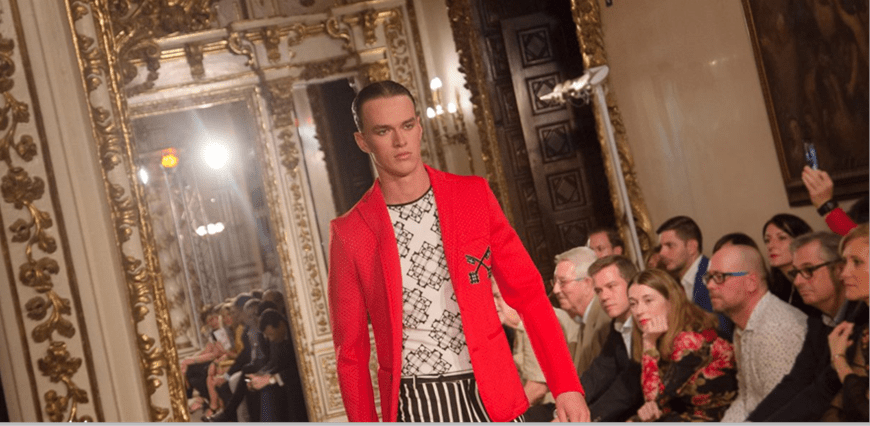 The show for Miquel Suay's 'Coratge' collection inspired by the Borgias
As part of the events taking place to promote "Land of the Borgias", the Palacio Ducal (Ducal Palace) in Gandía was the setting for the runway show of València-based designer Miquel Suay's 'Coratge' collection, inspired by the Borgias and linking this product with fashion. The designer has a special connection with this collection, as Miquel Suay, who was born in Xàtiva, has a strong emotional bond with this Valencian family. 
The event is a perfect fit in the story to open up our history and culture to both domestic and international markets.
This collection has triumphed at various fashion shows in 2017 and 2018, such as the "080 Barcelona Fashion" launch in Barcelona.
According to the Regional Tourism Secretary, La Ruta de los Borgia (The Borgias Route) is a perfect example of our cultural and historic wealth. The legacy left behind by the Borgia family is an enormously powerful attraction that makes our region more competitive.
This event has brought tourism and culture together. It has also highlighted the Valencian origins of this famous family and promoted the Renaissance art and culture connected with them.