EXPERIENCES Turisme i Vivències is a recently-formed company that offers guided tours to towns and cities in the Plana Alta region of Castellon province, with activities for all tastes and interests.
One of our star products is street art and our aim is to give it a higher profile, and so we organise tours and activities to raise awareness about the museum of modern art in the streets of Torreblanca and the CITRIC FESTIVAL. The information we have gathered and the constant contact we maintain with the artists means we can offer you all the information you might need about our murals.
We'd like to explain everything to you to give you a complete idea of the story behind each mural, the lives of the artists, the techniques they use, the materials and even the adventures they lived through while creating the work: all the information we can offer you for you to understand each mural and appreciate its value.
FAVA 365, the Arts Festival of Vilanova d´Alcolea, is another of our objectives within contemporary art.
The arts festival has a multidisciplinary flavour, created to give life to a village and to foster culture. Each event covers a different theme, art understood via painting, sculpture, ceramics, video-mapping, circus, theatre, music...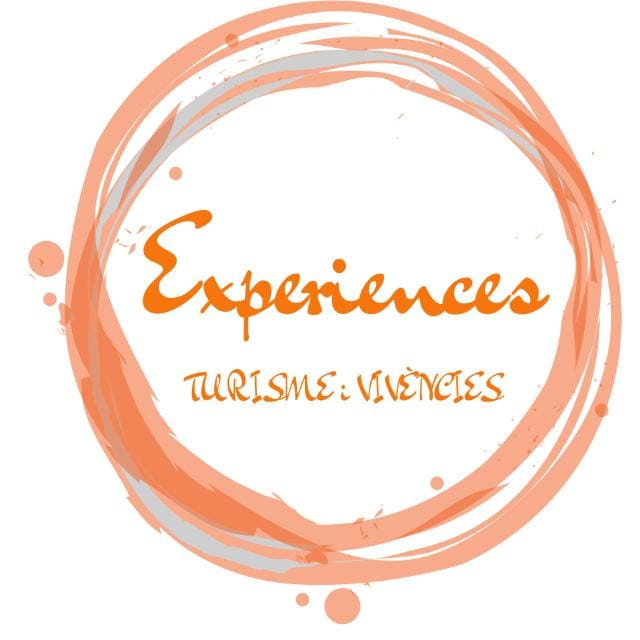 Our aim is to publicise and offer you our product and so give you the opportunity to enjoy it the full.
Our company also offers a range of thematic cultural tours (the world of the Romans, the Middle Ages, etc.), agro-tourism, gastronomic and nature tourism and local festivals of interest.
Our program of activities includes specific routes for CHILDREN.