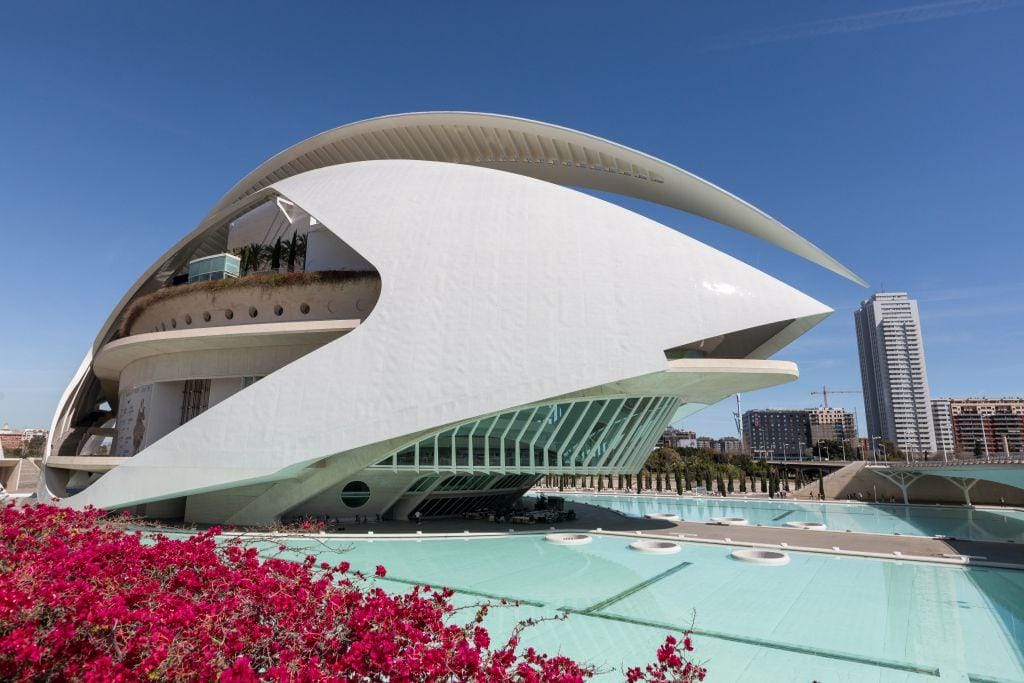 'Lucrezia Borgia', the first opera to be live streamed by Les Arts
'Lucrezia Borgia', by Gaetano Donizetti, became the first opera to be live streamed by the Palau de les Arts Reina Sofía opera house on 1 April 2017. This was made possible through a collaboration agreement with Turisme Comunitat Valenciana. Speaking about the event, Regional Tourism Secretary Francesc Colomer emphasised that "the union of tourism and culture is fundamental in our promotional strategy for the Comunitat Valenciana (Region of València) and the Palau de Les Arts is a major attraction at all levels".
Through The Opera Platform and free of charge, audiences from all over the world were able to enjoy the first new production premièred by Les Arts for the 2016-2017 Season.
The initiative also included a broadcast during the interval of interviews and audiovisual content about Les Arts, Donizetti's opera and the traces left behind by the Borgia Family in the Comunitat Valenciana.
The only requirements for enjoying the performance was having a suitably fast Internet connection. Once the live streaming was over, 'Lucrezia Borgia' continued to be available for viewing on 'The Opera Platform' website for a period of six months.
Fabio Biondi, as musical director, and Emilio Sagi, who was responsible for staging, were fully immersed in final rehearsals for this musical melodrama, based on Victor Hugo's portrayal of the enigmatic daughter of Pope Alexander VI.
Musically speaking, 'Lucrezia Borgia' is one of Gaetano Donizetti's most challenging scores, especially for the lead soprano, a role that has historically been reserved for opera's most legendary voices, in particular Montserrat Caballé and Joan Sutherland.
Italian soprano Mariella Devia, regarded as the last great diva of bel canto, took the controversial leading role at Les Arts. She was accompanied by a cast of renowned performers within the genre: US tenor William Davenport (Gennaro), Croatian bass-baritone Marko Mimica (Alfonso d'Este) and Valencian mezzo-soprano Silvia Tro Santafé (Maffio Orsini).
This is the fifth staging ─the third in-house production─ presented by Emilio Sagi in València's flagship opera house following his acclaimed forays into Spanish opera and zarzuela: 'La Bruja' and 'El rey que rabió', both by Ruperto Chapí; 'Luisa Fernanda' by Moreno Torroba, and 'El dúo de La Africana' by Fernández Caballero.
The production, staged on a set designed by Llorenç Corbella, with costumes by Pepa Ojanguren and lighting by Eduardo Bravo, was the Oviedo-born director's first visit of the season, which also closed with one of his productions: Rossini's 'Tancredi'.