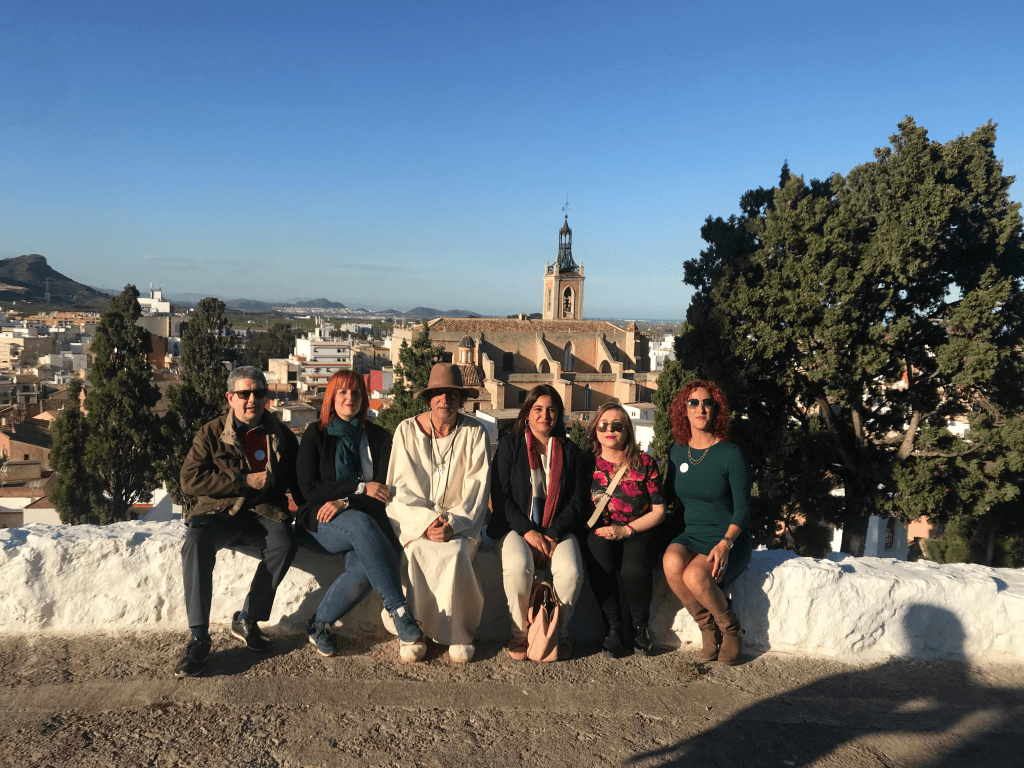 The Holy Grail Route in Sagunto, dramatized tours
The Holy Grail is the most important known relic and has played a leading role in the Crusades and the secret of the Knights Templar, as well as inspiring legends like those of King Arthur and Parsifal. The worlds of film, literature, music and painting have told the legend of this chalice and how its journey began in Jerusalem. It was venerated in 3rd century Rome, until, beleaguered by the persecution of the Christians, it was moved by order of San Lorenzo to the Iberian Peninsula, to the land of Aragón, until it reached its final destination in the Cathedral of Valencia, taken there by King Alfonso V "El Magnánimo" in 1432. This long journey, filled with ups and downs, battles, betrayals and intrigue has forged the myth of the Holy Grail, one of Europe's most remarkable spiritual legacies.
Sagunto is part of this route from Aragón and it takes up to the city of Valencia, where the chalice said to be the Holy Chalice from the Last Supper is kept. Local company Celia Peris Visitas Guiadas, together with local actor Toni Llorens, will show you one of the most important legacies in history and in Christianity, giving you a tourism experience like no other.
Discover the Holy Grail Route in Sagunto by taking a dramatized tour featuring kings and queens, pilgrims and priests, who will show you the little known side of Sagunto. Experience the mysterious events surrounding the Holy Grail while you walk through the town's narrow winding streets.